Smugglers Puddings approached us as we had previously carried out some work for the owners of another company in their portfolio, Smugglers Catering. They wanted to create a new direction for their product, which had experienced a slump in sales and, having seen the benefits that our redesign had brought for their catering business, they were keen for us to do the same for Smugglers Puddings.
The first stage in any project we work on is to ensure we have a real understanding of the client's needs, objectives, and expectations. Following an in-depth consultation, we decided that the best approach would be to completely re-launch the company with a totally new brand and a new name to boot. We pitched the name 'The Suffolk Pudding Co.' and the new brand was born.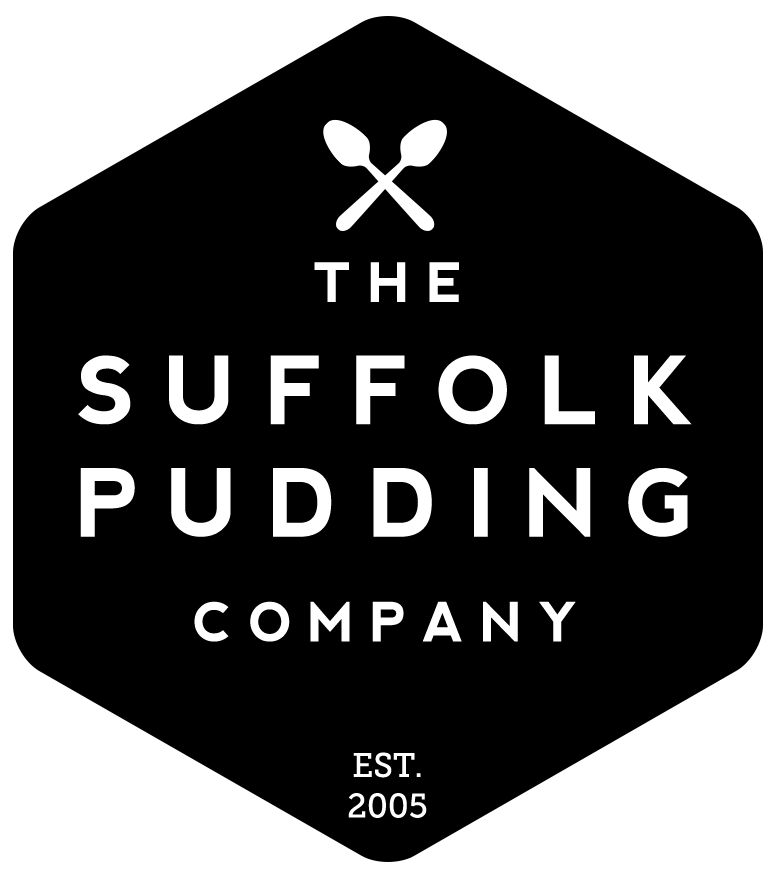 To reinforce the new name and branding, we designed a new logo. We then set to work on new packaging, which involved researching and sourcing appropriate freezer proof card and stickers. To reduce the company's costs, as outlined as an aim in their original brief, the packaging featured all 6 of their delicious cheesecakes with the relevant product indicated with an "I'm inside" sticker.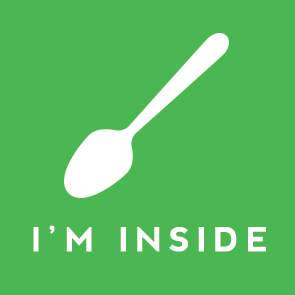 Priding ourselves on taking care of every step of the production process, we art directed the entire project and provided all food photography, capturing their range of tasty treats in all their best light.
The Results
When Smugglers re-launched the products to East of England Coop, they saw orders double in the first two months and a significant reduction in packaging costs thanks to our inventive new design. Following the launch, sales continued to boom for 6 months and several new business stockists were secured, creating a huge boost for the baking business!